Norske Skog AS considers an IPO and listing on Oslo Børs
19.06.2019
Norske Skog AS has initiated a process to consider an initial public offering ("IPO") and listing of its shares on Oslo Børs (Oslo Stock Exchange).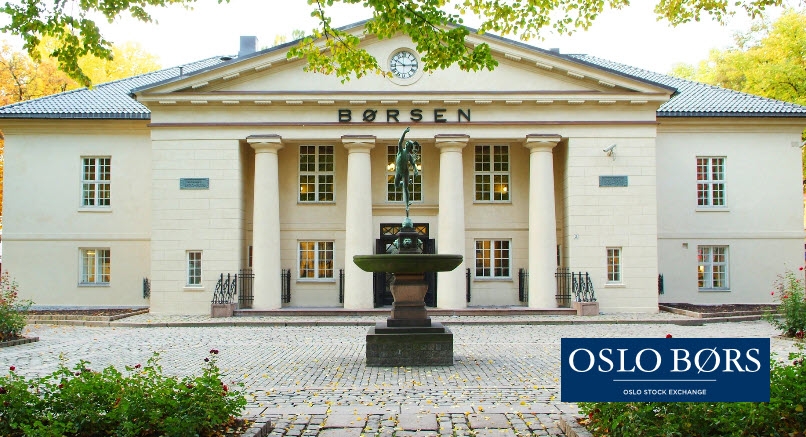 Sven Ombudstvedt, Chairman of the Board and Chief Executive Officer (CEO) of Norske Skog, commented:
- The owner of Norske Skog considers that a listing of Norske Skog's shares would provide an important platform for future development. We have a strong track record of cash flow generation despite declining demand for paper products. Access to the equity capital market would add opportunities to fund further growth going forward.
Norske Skog AS is currently owned by funds managed by Oceanwood Capital Management Limited. The possible IPO is expected to comprise a public offering of shares in Norway and a private placement to institutional and other professional investors in certain other jurisdictions. The transaction may include a secondary sale of shares by Oceanwood and/or a sale of new shares by Norske Skog. The process to consider an IPO and listing of the shares is expected to be concluded in the second half of 2019, subject to prevalent market conditions.
The CEO of Norske Skog concluded:
- Our long-term strategy remains to improve our core business, convert relevant parts of our paper machines and to diversify the business within the bioenergy, fibre and biochemical markets".
THIS ARTICLE IS NOT FOR DISTRIBUTION OR RELEASE, IN WHOLE OR IN PART, DIRECTLY OR INDIRECTLY, IN OR INTO THE UNITED STATES OF AMERICA (INCLUDING ITS TERRITORIES AND POSSESSIONS, ANY STATE OF THE UNITED STATES OF AMERICA AND THE DISTRICT OF COLUMBIA) (THE "UNITED STATES"), AUSTRALIA, CANADA, THE HONG KONG SPECIAL ADMINISTRATIVE REGION OF THE PEOPLE'S REPUBLIC OF CHINA OR JAPAN, OR ANY OTHER JURISDICTION IN WHICH THE DISTRIBUTION OR RELEASE WOULD BE UNLAWFUL.