New biogas filling station in Trondheim enables low-emission transportation with process waste streams from Norske Skog Skogn
12.11.2021
NRK Midtnytt on 8 November covered the opening of a new biogas filling station in Tiller, Norway, where heavy transportation vehicles can now fill biogas produced at Biokraft Skogn, a project located at Norske Skog Skogn.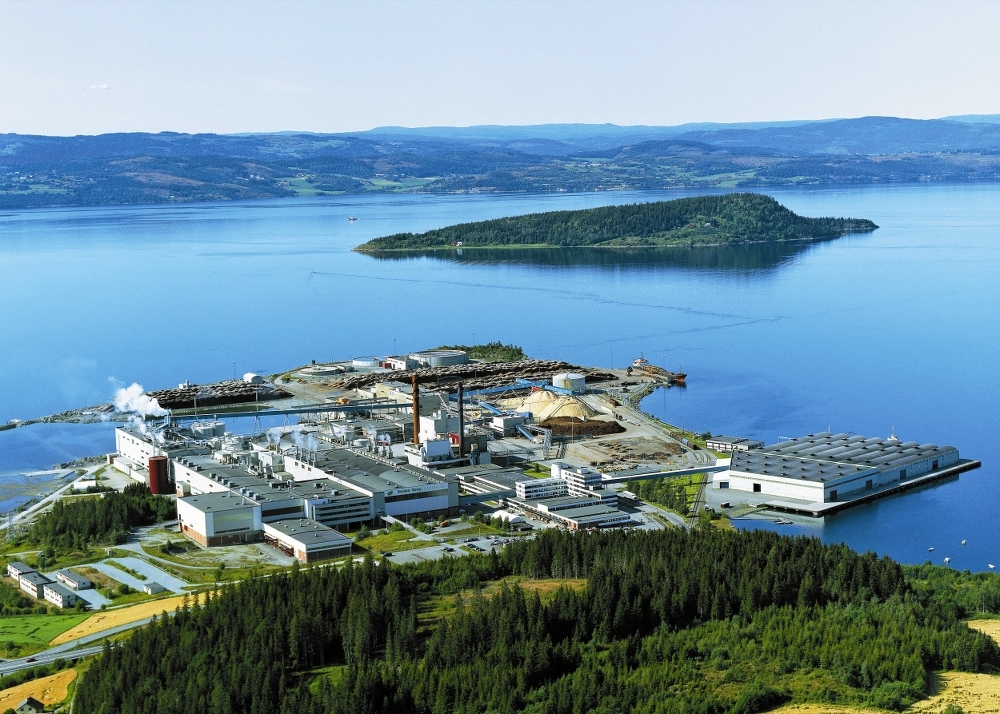 This is part of the new innovative revenue streams at Norske Skog, a way for the company to contribute to increased sustainability through enabling climate friendly transportation.
Biokraft at Skogn produces biogas from fish residue, manure and residue material from Norske Skog Skogn.
The construction of a biogas plant at Norske Skogs pulp mill at Skogn was started in 2016. The plant has the capacity to produce 12.5 million cubic meters liquefied vehicle fuel using waste from the fish- and forest industry in the area.
The upgraded gas is today mainly used as bus fuel, but the liquefied gas is also an excellent fuel for shipping and heavy, land based traffic. The construction of the plant was managed by the Scandinavian Biogas subsidiary Biokraft AS.
The opening of the biogas filling station will be important to heavy transportation from the Trondheim area, and was also covered by the local newspaper Nidaros.no.
See the full news coverage from NRK here (Norwegian only): 5. Biogassfyllestasjon åpnet i Trondheim